The best thing to happen to your dog since coming to live with you.
Your dog is family. If you're like us, astro turf and a cement box just won't cut if for your best friend when you go away. Dogs like to feel real grass under their feet and fresh country air as much as do. The unwavering loyalty and true friendship your pooch provides deserves to be rewarded with a vacation too!
We now offer several boarding options to best suite your dog's individual needs. Brickhouse Farm (Jen and Mike's homestead) in Sharon Springs, NY is our primary boarding location. The farm is set on 30 gorgeous acres complete with a swimming pond, meadows, apple orchard and a 1799 colonial house. Resident dogs Argo and Pip help watch over the chickens, goats, sheep and three children that also live at the farm. Dogs are a part of our family when they stay at Brickhouse and are free to run, play, swim and relax throughout the day (star gazing and farm fresh eggs with breakfast at no extra charge). A stay at Brickhouse Farm is truly a vacation for your dog!
24 hours of boarding at Brickhouse Farm costs between $50 per dog (each additional dog in family 20% off)*,and includes as much play time and exercise as your dog desires, feeding, a comfy bed and lots of TLC.
For puppy boarding, special needs boarding, dogs who are working on training or simply when Brickhouse Farm is booked, we offer several additional boarding options. Rates vary per location and include the same personalized attention and TLC that has earned Hounds on the Hudson the reputation as the premier boarding network in the Capital Region.
Please be advised that due to the personal nature of our service, we have limited availability and boarding fills up very quickly. We recommend making your reservation as soon as you know you will need our services. Please note that the form below is used for requesting a reservation only and is not a confirmation of boarding. We will email you a confirmation within 24 hours of submitting your request.
Any dog who has not boarded with us before is required to complete a one night trial board before being accepted as a boarding client.
Door to door pick up and drop off services available for $25/round trip. Please inquire about which areas our taxi service is provided. Clients may pick up and drop off at our office on Madison Ave during regular office hours of 9am-5pm Mon-Fri and 2-3pm on Sunday for no extra charge. Brickhouse Farm transport is not available on Saturdays–you are welcome to arrange an extra night at the farm or pick up/drop off in Sharon Springs if your travel plans begin or end on Saturday.
*Please add an additional $5 per night of boarding for holidays.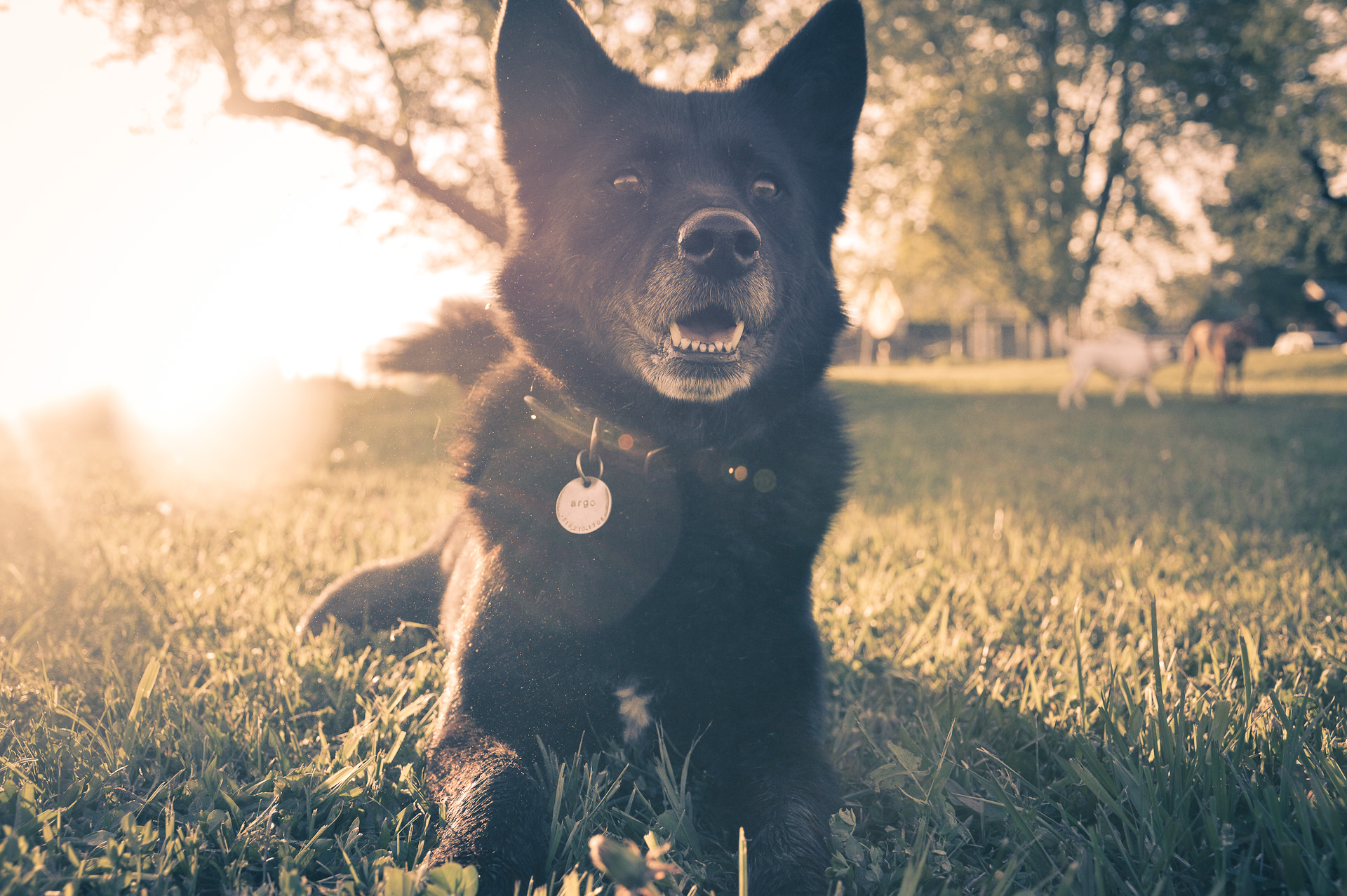 Trial Board
---
Prerequisite for boarding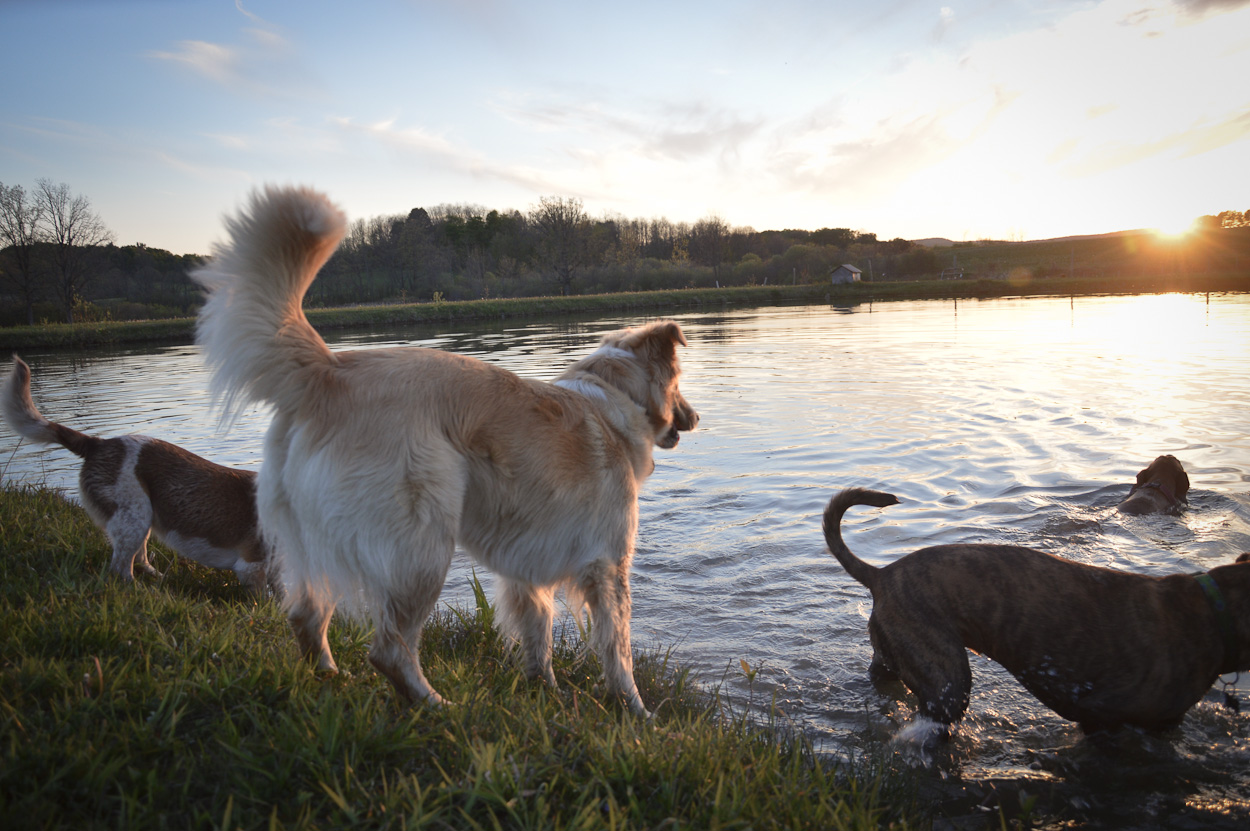 Overnight Boarding
---
Social cage-free boarding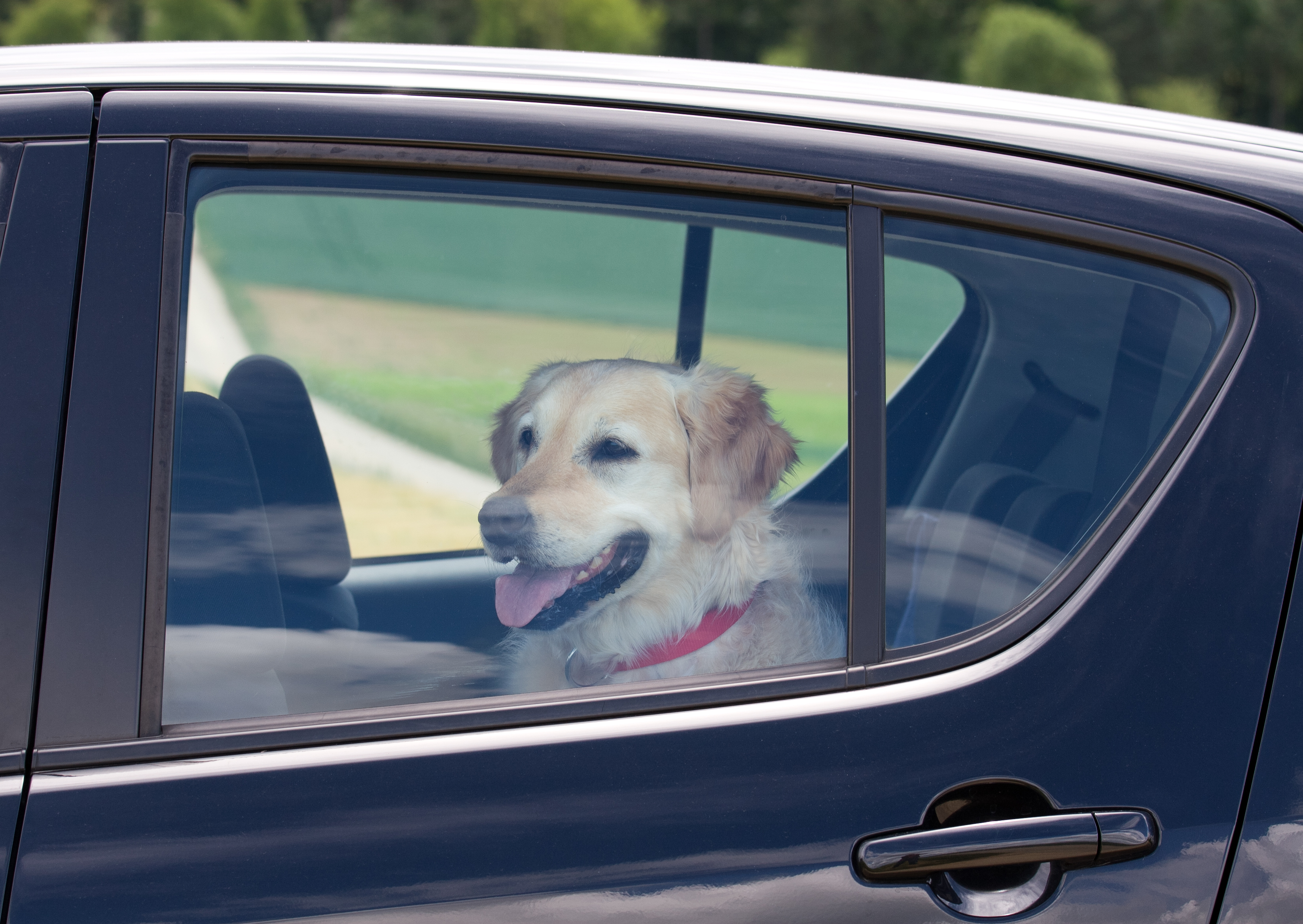 Taxi Service
---
Round Trip