Pet Sitting
When boarding isn't an option or if you have multiple pets in the household, consider in-home pet sitting when you go out of town. Most animals love staying in the comfort of their own homes with frequent exercise, attention and socialization throughout the day. In addition to caring for your pets, we'll also look after the house and are happy to bring in mail, water plants, turn on/off lights, or anything else you may need.
Pet-sitting visit
Includes a 30 minute walk or play time, feeding, refreshing water, administering medication or vitamins, and plenty of TLC.
Cat visits: 
Don't be fooled by our name–we love cats and take care of many feline friends (shhh…don't tell the dogs)! Typical cat visits are fifteen minutes and include feeding, litter box scooping and some TLC.
For multiple cats, cats who require medication or cats who need extra affection and attention, please schedule a half hour pet sitting visit.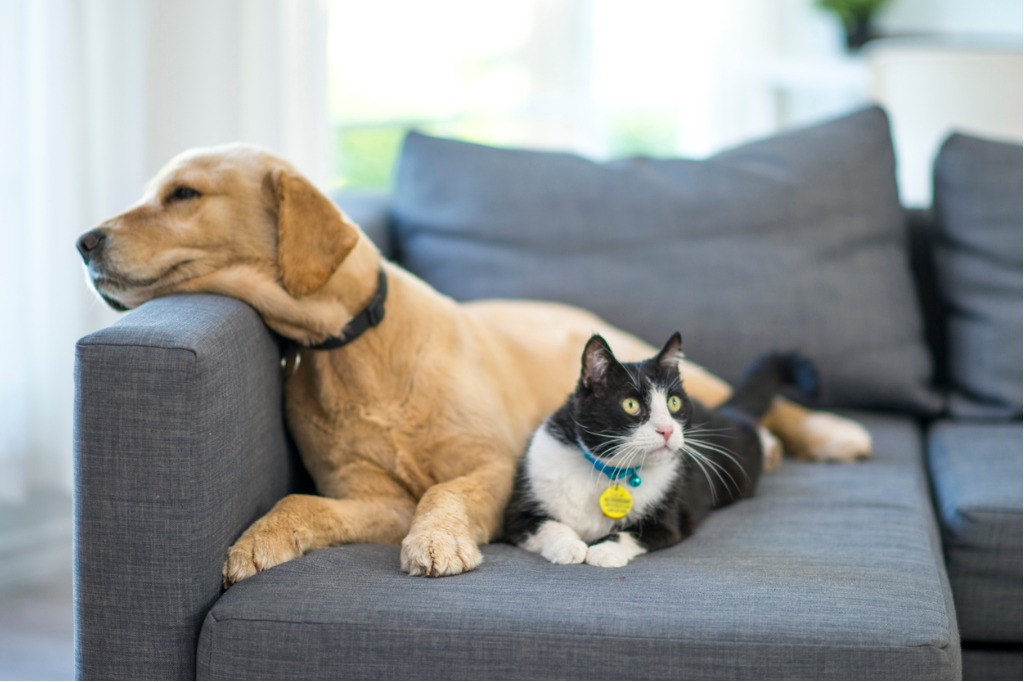 Pet Sitting Visit
---
30 minutes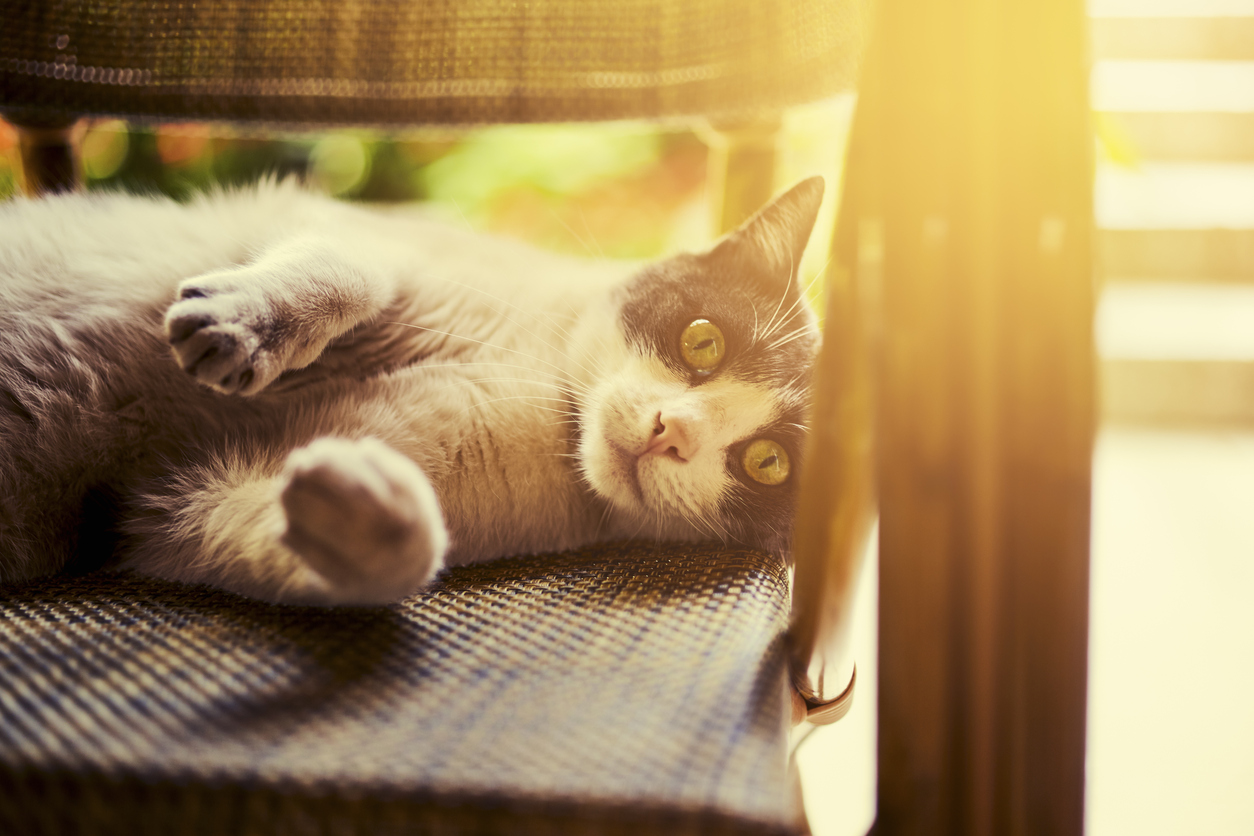 Cat Sitting Visit
---
15 minutes
Here's what some of our clients are saying:
Our dog is not always the most friendly and can be a bit destructive. We used Hounds on the Hudson this weekend for the first time and we came home to an intact house and a happy dog. They left a very insightful note telling us about their time together. Juliet did an awesome job. We will definitely use them again.

After moving to Albany's center square neighborhood I eventually noticed a friendly gentleman walking all of the dogs on my block at lunch time everyday. Come to find out, this was HotH's neighborhood rep! I use HotH for at home dog sitting when my gf and I leave town for a weekend, or if I am going away on a business trip. I couldn't be more pleased with this establishment! Extremely professional, friendly, and they understand that special bond dog owners have with their pets. Much easier than taking my dog to a kennel, I have peace of mind when traveling knowing my best friend is comfortable at home and in great care. I even prefer HotH over asking friends or family for the favor!! Amazing business here, a real gem. I am moving out of state and I know Hounds on the Hudson will be sorely missed. Do yourself a favor and give them your business!!

Jen and her staff are amazing. They are so incredibly flexible and readily available. I am so happy our dog has such a loving group of people to take care of him when we can't!

Left our 2.5 yr old dog, Indy, alone overnight for the first time this weekend & used Hounds for his afternoon, evening, & morning walks. Indy loved his walker, Juliet, & we came home to a happy, relaxed, & sleepy boy! It is a relief knowing that the walkers are so great that we can trust them to care for Indy if I'm in a pinch & can't find family to stay with him!

We needed a last minute babysitter for our pooch and were nervous about leaving her alone all weekend but HoH saved us and gave our doggy the attention she needed.  We are so happy and we will definitely be using HoH again!

Best pet service in the capital district! We had Hounds on the Hudson pet sit for us when we went out of town. I must say it was the best expierence we have ever had going out of town without our dog. Jen and her husband Mike are very trustworthy, honest, hard working individuals. Would recommend to ANYONE!