Pet Sitting
When boarding isn't an option or if you have multiple pets in the household, consider in-home pet sitting when you go out of town. Most animals love staying in the comfort of their own homes with frequent exercise, attention and socialization throughout the day. In addition to caring for your pets, we'll also look after the house and are happy to bring in mail, water plants, turn on/off lights, or anything else you may need.
Pet-sitting visit
Includes a 30 minute walk or play time, feeding, refreshing water, administering medication or vitamins, and plenty of TLC.
Cat visits: 
Don't be fooled by our name–we love cats and take care of many feline friends (shhh…don't tell the dogs)! Typical cat visits are fifteen minutes and include feeding, litter box scooping and some TLC.
For multiple cats, cats who require medication or cats who need extra affection and attention, please schedule a half hour pet sitting visit.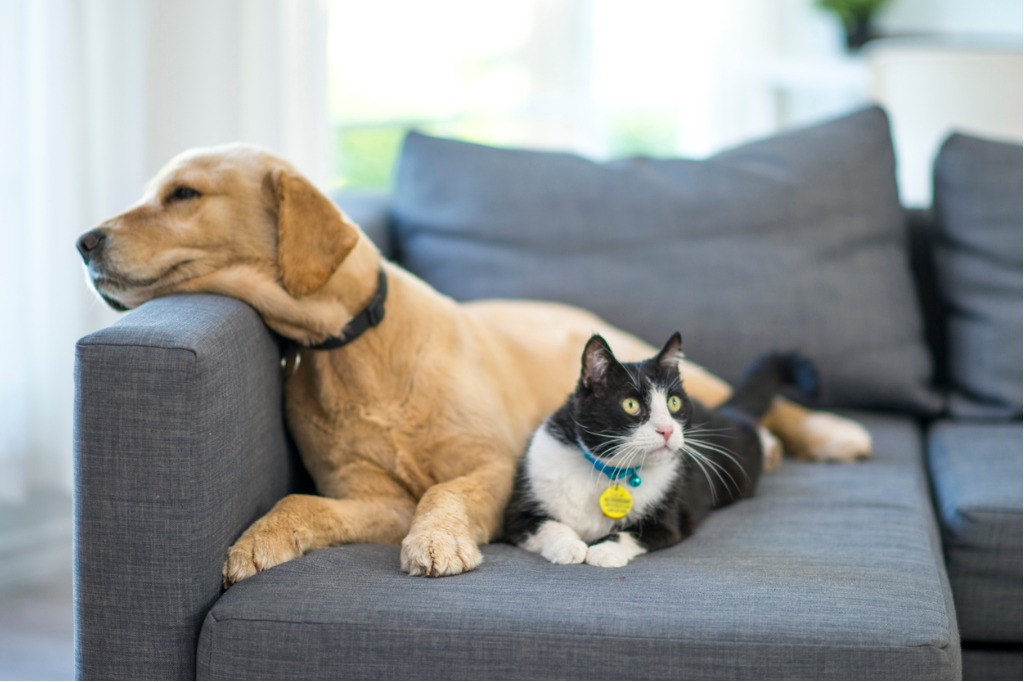 Pet Sitting Visit
---
30 minutes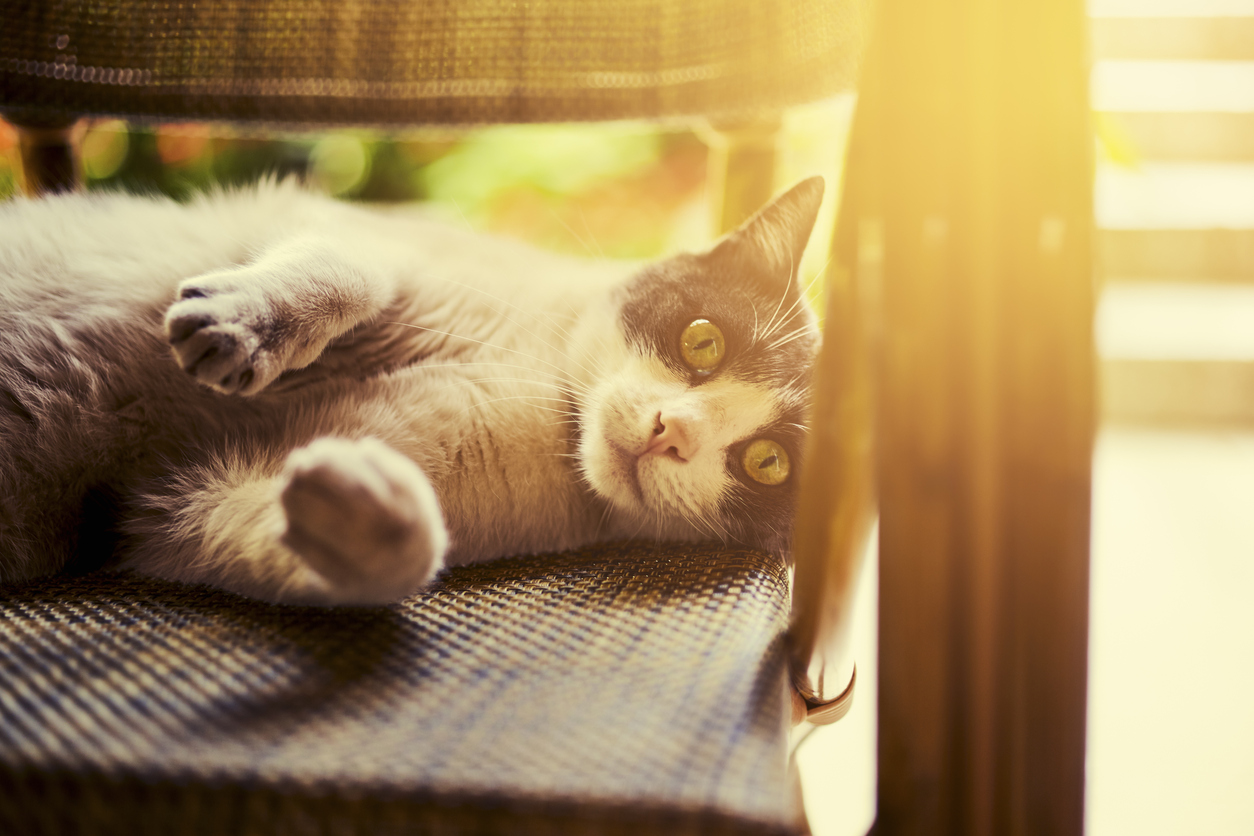 Cat Sitting Visit
---
15 minutes