Are you the outdoor type? Do you love staying active and dream about getting to work with animals for a living? Are you self-motivated and love the idea of getting out from behind a desk? This job could be for you!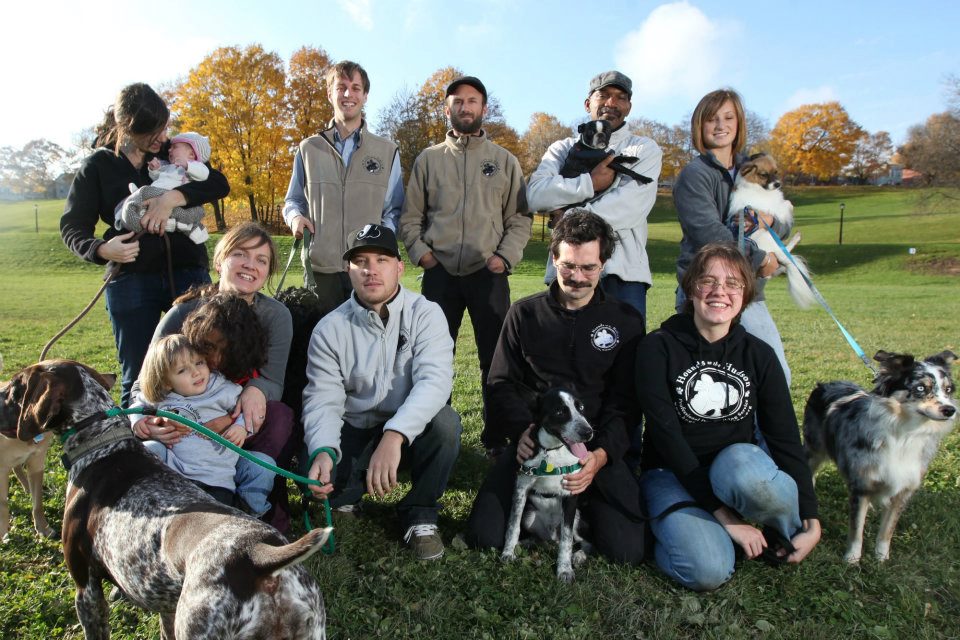 Currently we are hiring for both full and part-time dog walking positions, with shifts between 10:00am-3:00pm Mon-Fri, 6:00-9:00pm Friday, 8:00am-9:00pm Saturday and Sunday.
We are also hiring for a farm taxi driver position. This is a driving position (approximately 250 miles, 15-20 hours/week). Must have an impeccable driving record and approved vehicle that can safely fit up to 5 dogs.
This job might be for you if you:
You are a self starter looking to grow with a company
Have great interpersonal skills and a professional appearance
Have a positive attitude
Have a strong work ethic and good problem solving skills
Are trustworthy, dependable and 100% reliable
Can handle being outdoors in all weather (rain, snow, cold, heat, after dark, etc) for up to 8 hours per day
Are physically fit and in good health
Are a good driver, know the area, and have a clean driving record.
LOVE and have experience with dogs and cats of all breeds, sizes and dispositions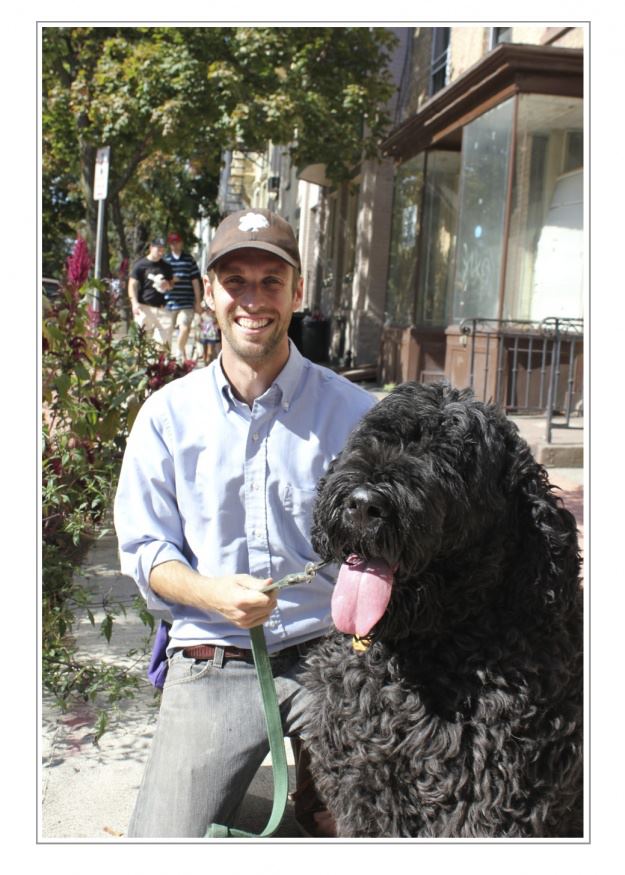 Being a dog walker or pet sitter for HOTH also requires:
Daily access to a computer with internet access
Daily access to a smart phone that is charged and ready to go during your entire work day
Ability to be reachable by phone at any time throughout the day
A valid drivers license, clean driving record and daily access to a dependable, insured car
Availability to work M-F (10am — 3pm) or Fri-Sun.
Availability to work some early morning, evening and weekend hours
A one year commitment
Must be willing to complete our comprehensive hiring process. Included but not limited to multiple interviews, reference checks and national background check.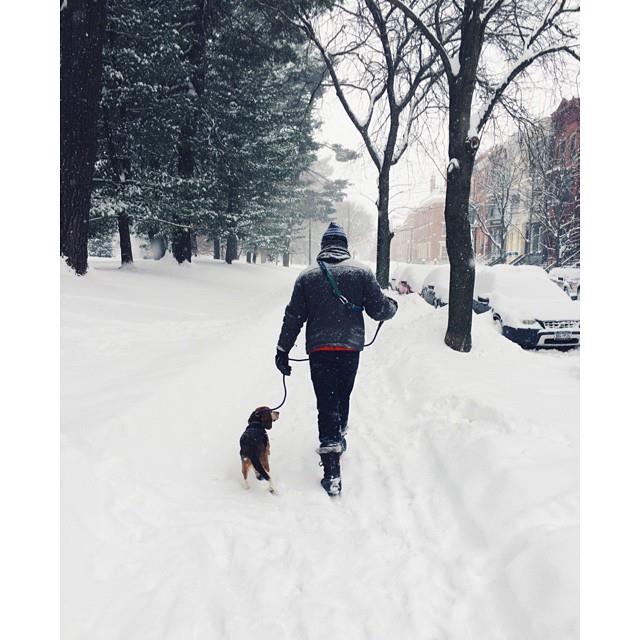 Extra bonus if you:
-Have prior experience as a dog walker, pet sitter, vet tech, groomer, or trainer
-Have the ability to safely transport dogs in your car
-Are able to board dogs in your home
-Are able to start small and grow with us
-Live in Albany or Delmar, NY
This is an employee position. We support our staff through professional training and development and are always available to help. We provide benefits such workers compensation, unemployment insurance, disability and paid family leave. We pre-screen our clients and their pets, and always provide you with thorough information about any dog or cat.