---
Hounds on the Hudson is Albany's premier pet care service, proudly offering daily dog walking, pet sitting, training and overnight boarding, 7 days a week, 365 days a year.
---
Over a decade of experience
---
As dog trainers and professional pet care providers for over a decade, we understand dogs and the people who love them. We are proud to have earned the reputation as the Capital Region's most prestigious pet care company, providing exceptional care for your best friend and top notch customer service to you.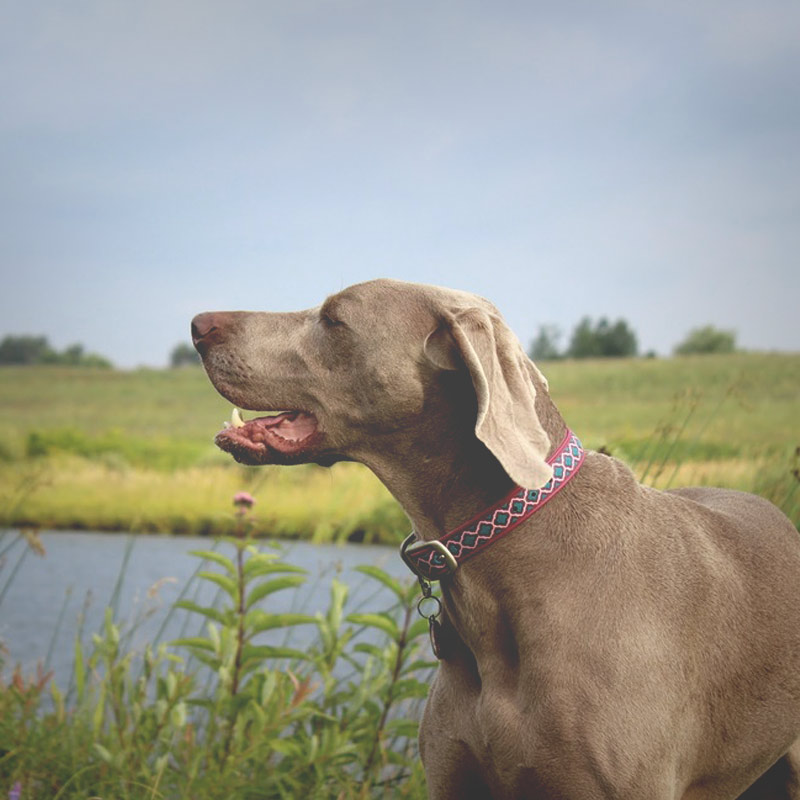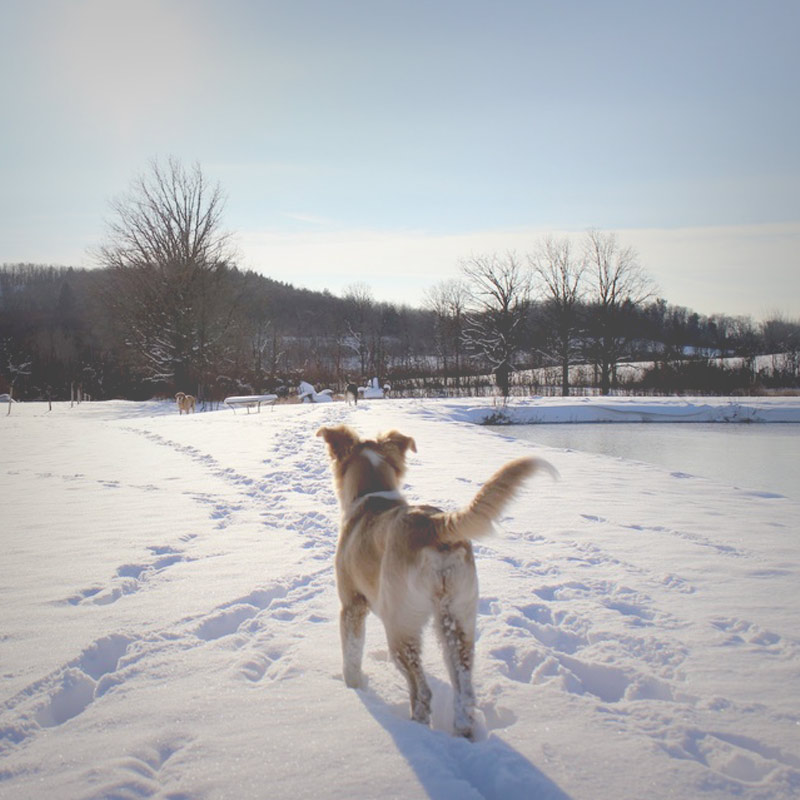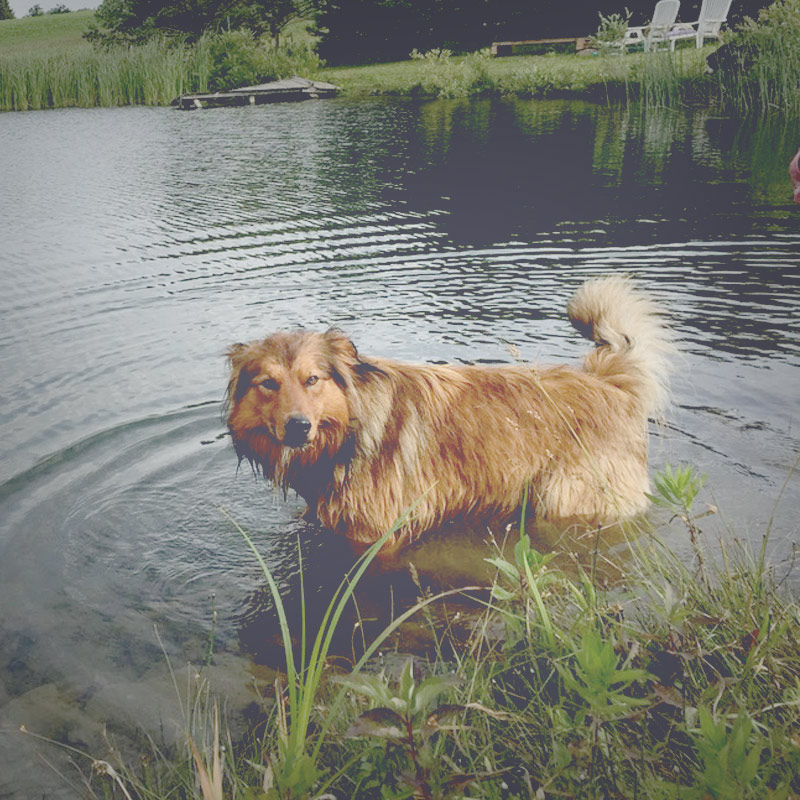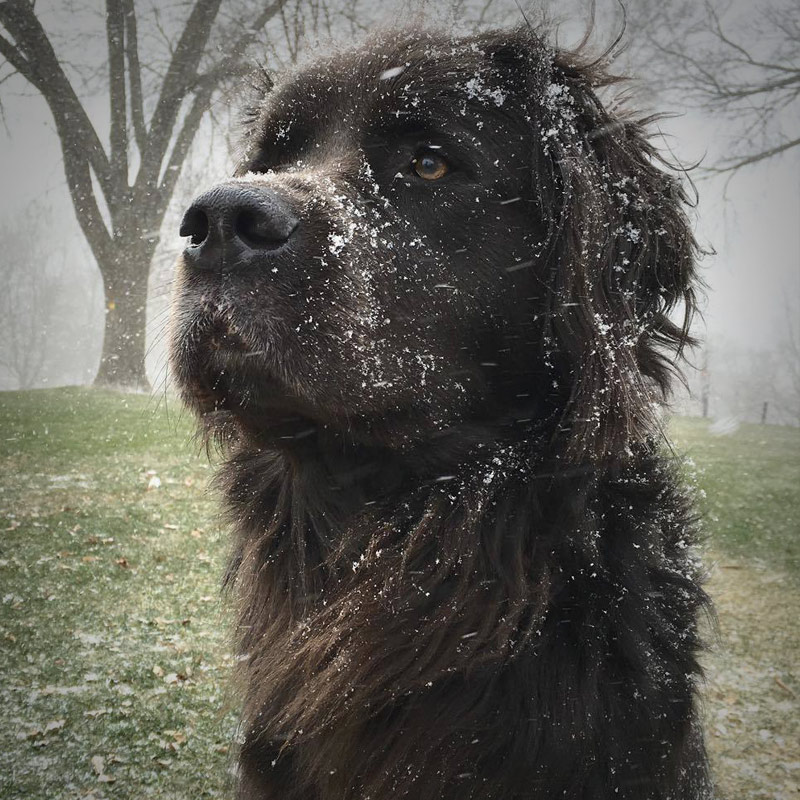 Overnight Boarding
---
At Hounds on the Hudson, giving the very best care to your pet is our top priority. In order to ensure we are the best fit for your dog, we require a one night trial board. Please fill out the application below if you're interested in boarding your dog and we'll be in touch.
---
---
Frequently asked questions
1
How do I set up service?
Click on the "Get Started" button on our website to begin the registration process. If you are located within our service area, we'll get in touch right away to schedule a free consultation in your home. During this time we'll meet you and your pet(s), discuss your pets individual needs and the type of service requested, make sure they have proper ID tags and collars, and get a copy of a key from you. We'll also answer any questions you may have about us or the services we provide. You will receive proof of our insurance as well as a copy of our service policies.
2
What areas do you cover?
Currently we provide dog walking services in Albany, Delmar, Glenmont and Slingerlands. Pet sitting services are available in Albany only. We are accepting boarding and training anywhere in the Capital Region, though pick up and drop off for boarding is limited to Albany only. Other areas may be covered upon request and for an additional charge. Please inquire about our rates for areas outside of our regular service area.
3
Where is my dog boarded?
We have several options for accommodations and this depends whether your dog stays on the farm or in the city. At the farm, dogs either sleep in the farm house or in the "bunk house"--a fully renovated and climate controlled building next to the farm house. The camp-like accommodations are simple yet modern and provide all of the comforts of home. Each guest gets their own cot and bed, and may either sleep in an individual suite or in one of the two main bunk rooms with their friends.
4
Why does my dog need a trial board?
We require a trial stay for new boarders because every dog is a unique and complex individual with a distinct personality, play style, likes and dislikes, etc. Our style of boarding is different than a traditional kennel and isn't right for every dog. The trial allows us to spend extra one-on-one time with your dog to get to know him or her better and helps determine whether or not we're a good match.
5
How do you bill for your services?
Payment is due at the time of service for all services. We accept cash, check, all major credit cards and Paypal.
---
Brickhouse Farm is a home away from home for our dog. It is a safe environment that allows the dogs to run and play and to be dogs.  There are "no worries" when our dog is at the Farm and that peace of mind is priceless.

Our dog, Brodie, absolutely loves spending time at Brickhouse Farm!  The best way to describe Brickhouse Farm is doggie freedom.  It's such a relief to know that when we're away, our pup is being taken care of by people who absolutely love what they do.  While we, wholeheartedly, trust every employee at Brickhouse, Brodie loves the freedom he gets while he's there.  He gets to run, play, swim and snuggle with the other pups.  What dog wouldn't be happy?!  There are no kennels, so he's not cooped up in a crate all day.  Brickhouse Farm is an amazing place.  We are so grateful that the staff take such good care of Brodie while we're away.  

"Winston and Riley LOVE going to the farm. When I leave for my vacation, I just have to mention to them that Jen is coming to pick them up and they wag their tails. They love her, and must have a wonderful time at the farm 'cause Winston always wants to visit her at the office. He's the boss, you know. When they are dropped off at  home, they are a tired little bunch from playing so much. I'm so grateful that I found Jen to take care of them when I'm gone. I can trust her to feed, love them up, and give them their medicines if need be. Hey, it let's me have a good time too."

Our dog Deefer just spent an excellent week at Brickhouse Farm while we were out of the country on vacation. We live in Brooklyn but drove him to Albany (where some of our family lives) specifically so he could board at the farm. What a delight for him (and us). He had the best time staying there for a week, running around exploring and getting such good socialization time. Jen and the team kept us updated with daily texts, pics and videos. Definitely worth the trip for us knowing he's being so well taken care off, and isn't stuck in one room for a week with one walk a day. Definitely our go-to spot for long term daycare.
---
Overnight Boarding
$50 +
p./ night
Dog Walking
$15 +
p./ walk