Individualized Dog Training Program
At Hounds on the Hudson, we are proudly pioneering a new path in the dog training world. As our knowledge of canine behavior and cognition, non-verbal communication, and training methodology increases, we are continuously evolving our offerings to bring you the best results-based training available today.
Gone are the days of outdated dominance theory and all-or-nothing clicker training. Our goal is to train each dog, and each person, to gain the tools necessary to live a balanced and healthy life together. Whether you have a new dog in your life or have lived with your pooch for years, enrolling in a training program is a critical step in achieving a great relationship.
Our training helps to deepen the bond with your dog, stimulates and engages your dog's mind, and sets you both up for a lifetime of learning together. We believe in a holistic approach to dog training using evidence-based methods of non-verbal communication, positive reinforcement, home management, diet and exercise to help you enjoy life with your dog even more. Our training is fun, effective and helps to build confidence in your dog.
Through our training program we have helped countless dogs and the people who love them with the following:
Basic obedience and manners
Puppy socialization and house breaking
Reactivity towards people and other dogs
Separation anxiety
Boundary training
Loose leash walking
Demand barking
Resource guarding
And much more!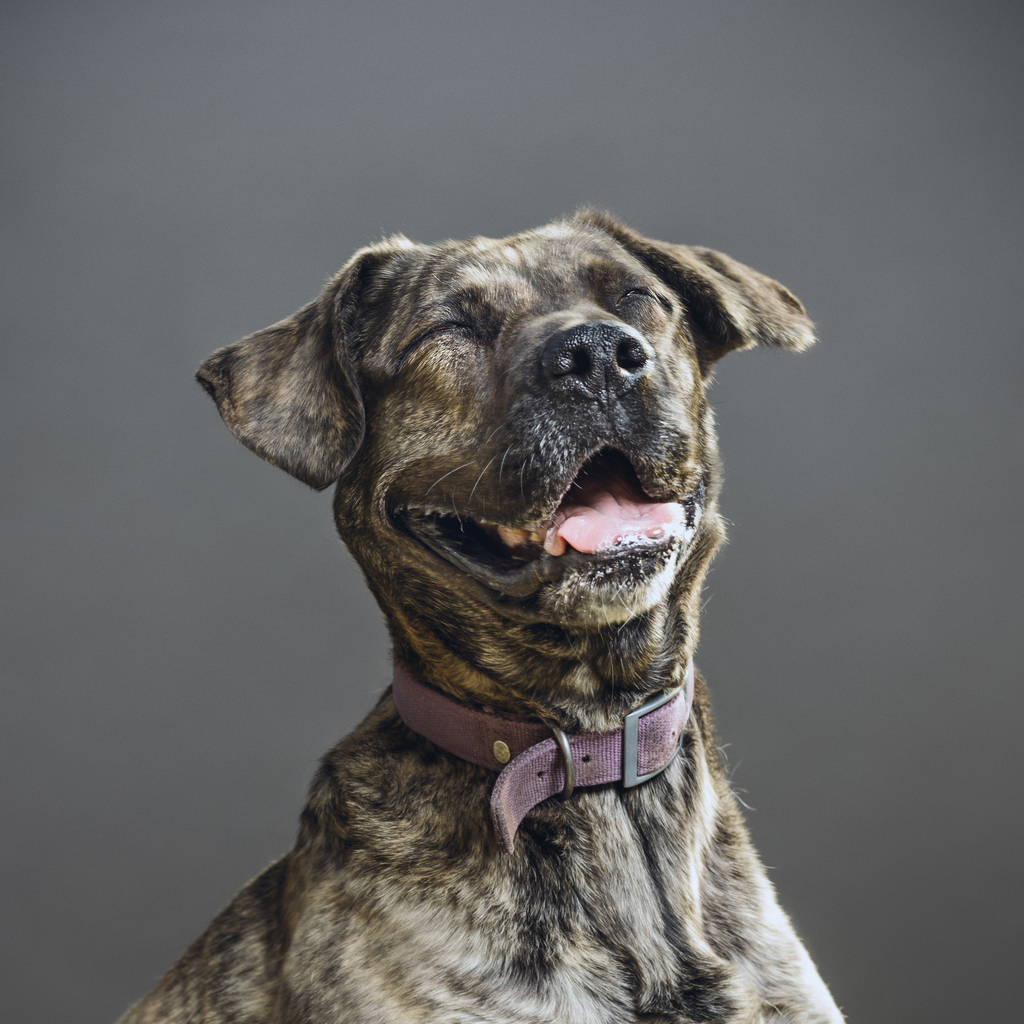 Behavior Consult
---
In-depth behavior evaluation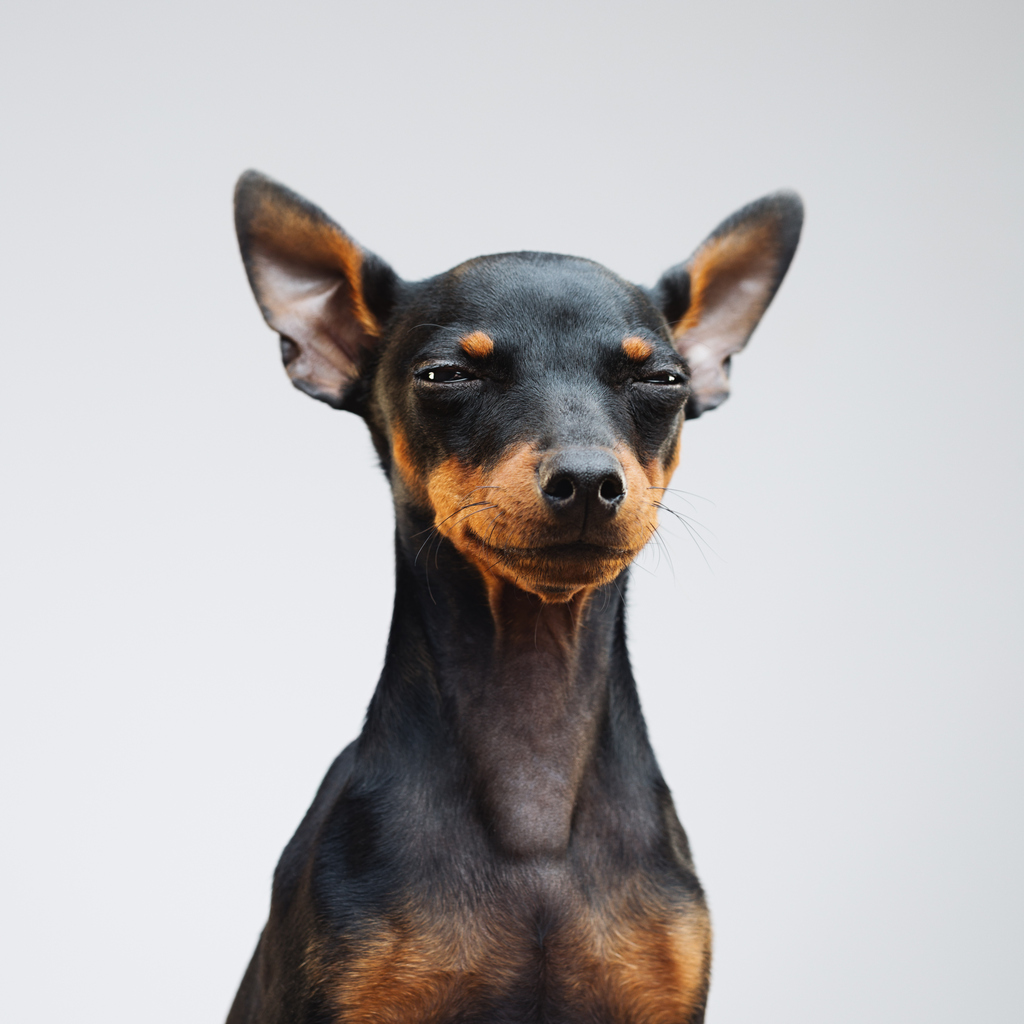 Private Training Package
---
Personalized one-on-one training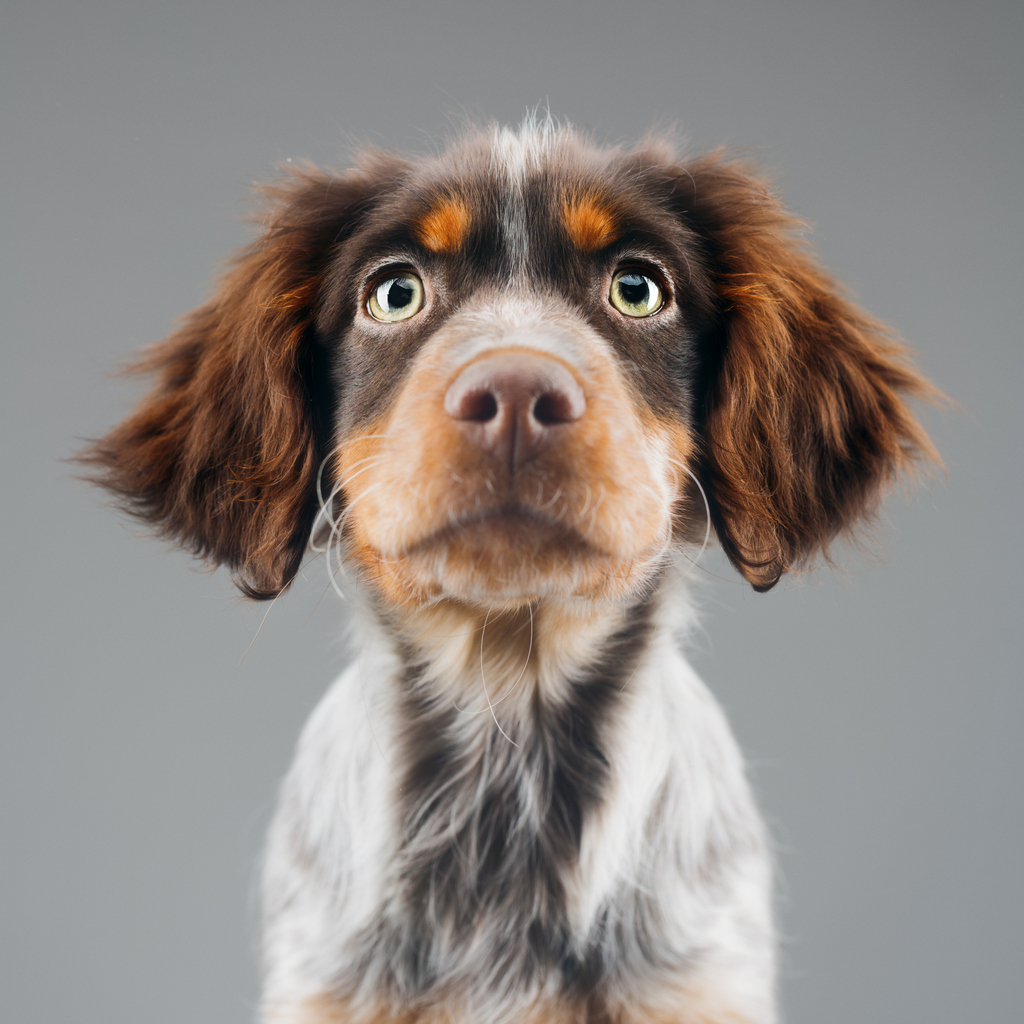 Board & Train
---
Intensive around the clock training for basic manners & rehabilitation.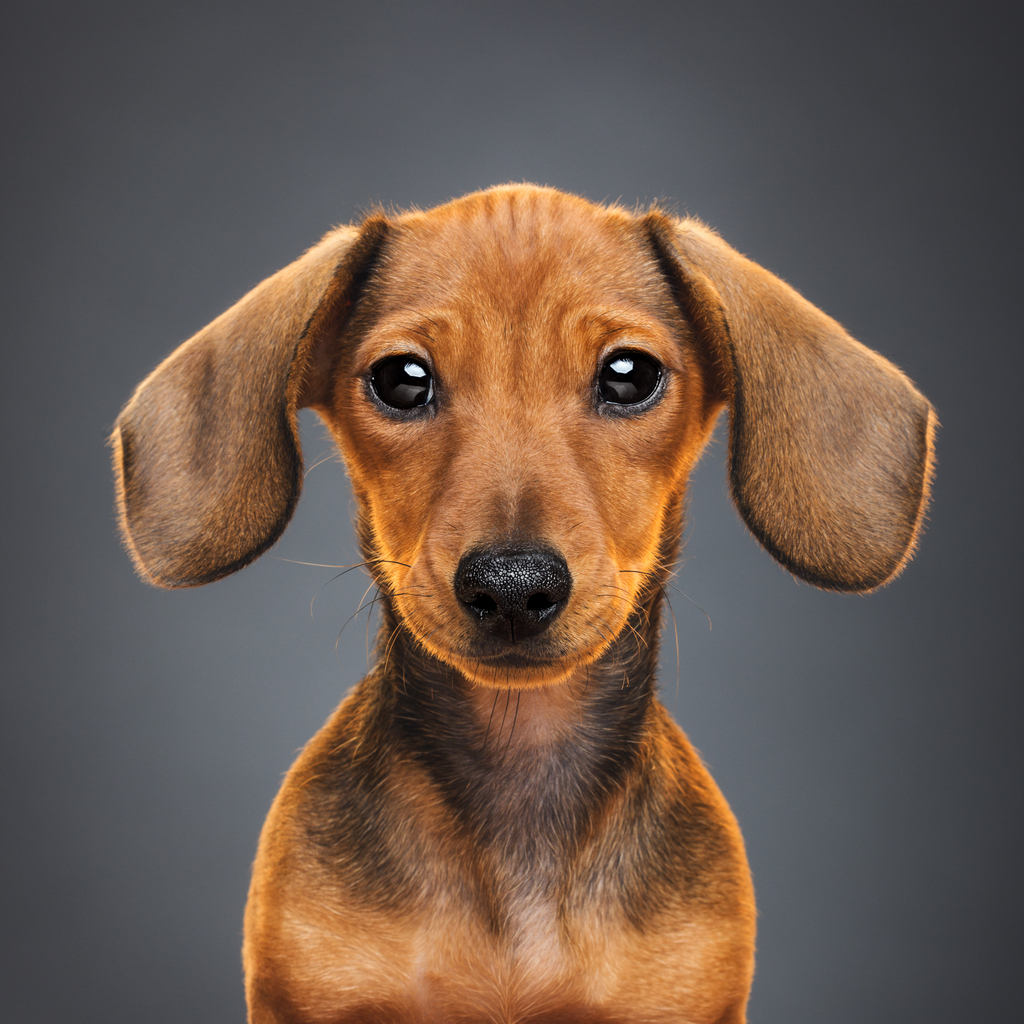 A La Carte Session
---
Brush up on manners or learn new tricks